In The Silence
With Christmas coming soon I'm reminded of one of a songs lyrics we will hear often.  Silent night, holy night!
All is calm, all is bright
Round yon Virgin, Mother and Child
Holy Infant so tender and mild
Sleep in heavenly peace
Sleep in heavenly peace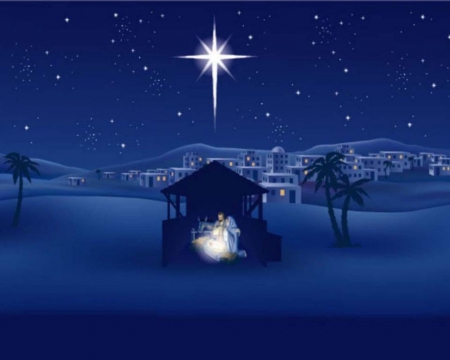 When Jesus first made his appearance in human form there was not a lot of fanfare.  Jesus came in a very humble way.  In fact as the song states it was a silent night.  In our hectic world today the last thing we usually get is silence.  Cell phones ringing or buzzing, the TV blaring, traffic making noise all around, these are the sounds of "busy" people.  We've grown so accustomed to the noise that when we don't have it we turn the radio on in the car or the TV at home.  It seems to be the first thing we think about doing when we enter the house.  Have you ever had the experience of you or someone else being so involved on what is being said on their TV that they or you don't hear anything someone else is saying?  It is very hard in our world today to put our minds on two or more things at once.  We sometimes make our attention choices on what is the loudest tone in our ears.  Have you ever been on a car trip with a few people?  Sometimes on those trips I have been on there is dead silence.  People can get lost in their thoughts and that's OK.  However it seems that one person usually tries to break the silence by saying something to fill the air.  There is an old saying that goes "silence is golden" and very often it is so true!
You have probably heard of Neil Armstrong and Buzz Aldrin.  They were the astronauts who first walked on the moon during the Apollo 11 mission.  Did you know the mission had another astronaut?  His mission might have been even more important than the other two.  His name was Michael Collins and his job was to navigate the command module around the surface of the moon three times during the 22 hours Armstrong and Aldrin were jumping around on the moon.  Three times for 47 minutes each Collins found himself on the dark side of the moon with no contact between earth or his fellow astronauts.  The news outlet described his dilemma.  "Not since Adam has any human known such solitude as Mike Collins is experiencing during this 47 minutes of each lunar revolution when he's behind the Moon with no one to talk to except his tape recorder aboard Columbia."  Upon returning to the earth Collins described the feeling that he had as he was literally all alone.  I don't mean to deny a feeling of solitude. It is there, reinforced by the fact that radio contact with the Earth abruptly cuts off at the instant I disappear behind the moon, I am alone now, truly alone, and absolutely isolated from any known life. I am it. If a count were taken, the score would be three billion plus two over on the other side of the moon, and one plus God knows what on this side."
With most cars today they have a GPS tracker.  It tells when to make a turn and when to get off of an exit etc.  For most of the time especially on longer trips the GPS is silent.  How many times do we think "am I still going the right way?"  Wouldn't it be nice if the GPS voice would encourage us.  You are on the right road, don't worry just keep driving.  Wouldn't that be comforting when we have that fear that somehow we have gotten off of the path?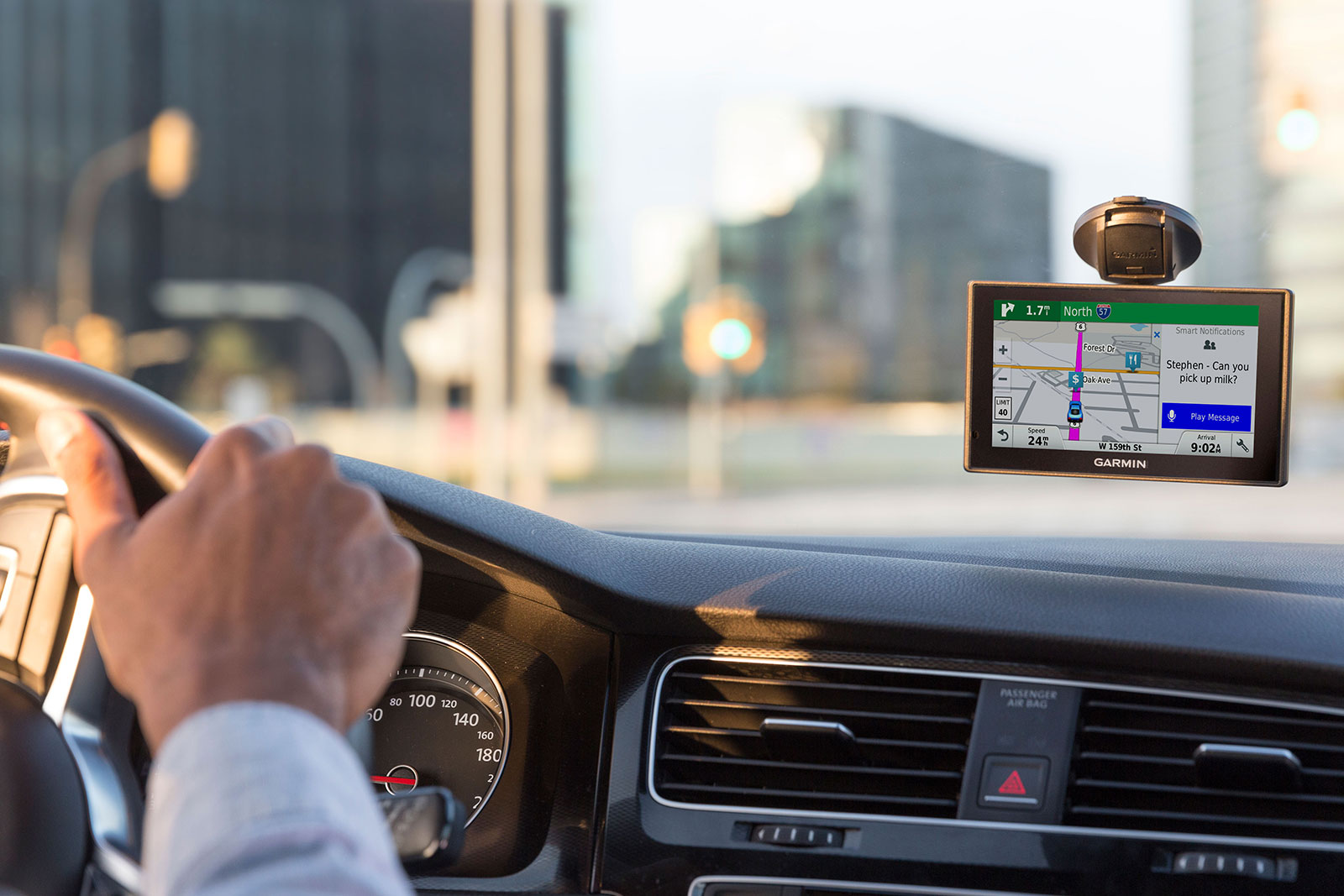 God works in the same way as that GPS tracker.  Many times we panic when we don't hear from him.  When he tells us what to do we need to have faith to carry out that mission unless he tells us differently.  We as humans would like to have the Moses experience where God is speaking audibly in a loud voice.  That is not how God usually works in our world today.  It is with a still small voice in the quiet times that he can talk to us.  Those are the times that he can tell us exactly what we should be doing!  It is like getting instructions from our boss.  If you or I were getting special instructions on doing a job would we have our headphones on?  Would we be playing with our phone or have our TV on so loud that we couldn't possibly hear?  Or would we cut all of the competing noise off so that we could hear exactly what to do?  The answer is obvious but the next question is Why don't we give God the same kind of attention so he can instruct us?
Collins had already received his instructions before his mission.  He knew precisely what he was supposed to do.  If he wasn't prepared the silence would have brought fear and doubt.  Many of us are not like Michael Collins the astronaut.  We have not been in front of God with closed mouth and open ears.  It is in these times that God can and will talk to us.  It is in these times that the silent night will have a still small voice breaking the silence. When we decide to silence the world's activities and seek him God will talk to us and give us his instructions.  Then with his help we can execute our mission while we are here.  Christians everywhere question what their purpose in life is.  "What is God's plan for me?", they will ask.  The answer can be found but it won't be with countless voices talking to us.  In the silence we find our mission and in the silence many times we carry it out.  That is what faith is.  Like the GPS we are to assume that if we are given a mission and we are carrying it out God will break in if we have gotten off track.
Somehow Collins was able to stay focused and keep his module on course through the enormous silence.  Three times he had to endure the blackout and each time he put his faith over his fear.  After the third trip around the other astronauts docked with his module and they were shortly on their way home.  Some day our missions will be over too and the silence of faith will be replaced by joy, love, peace, and jubilation!