One of the best things as a parent that you can tell your children is how much you believe in them.  We see it beautifully stated in the graduation programs at our University.  Proud parents leave tributes for their graduating seniors and it is wonderful.  Many times the tributes mention how much they believe in them and how proud they are of them.  This belief they speak of goes to the heart of the word.  I believe that you will be a great success they might say.  I believe that you can accomplish everything that you want.  In other words the belief is that they are sold that their son or daughter is great already and they will succeed in whatever they do!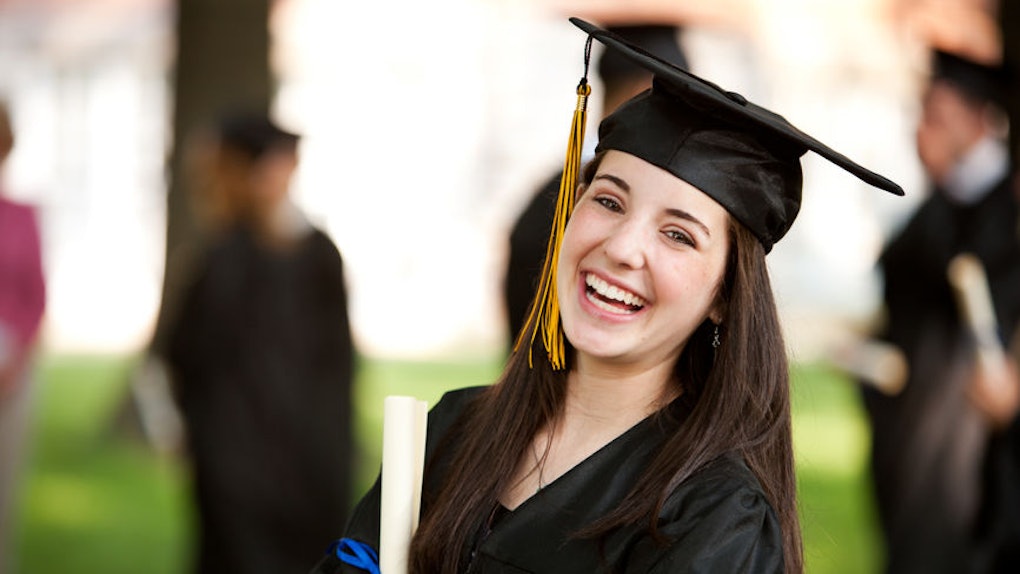 Years ago we traveled through Kentucky and Tennessee.  It was just a week or two after a major tornado had hit down on the area.  We happened to stop at a store and were talking to the cashier about the incident.  We were told that most of the people there did not bother to heed  the warnings.  "We get warnings all of the time here", they mentioned to us.  I'm sure that their belief was shaken and although they believed a tornado was sighted they didn't believe it would affect them.  Sadly there were injuries and fatalities because the trust factor wasn't there.
In Acts chapter 16 verse 31 Paul and Silas were asked what they must do to be saved.  "Believe in the Lord Jesus and you will be saved and your entire household".  Many times when people are asked if they are a christian or they think they are going to heaven they reply "yes I believe in God".  However the Bible meaning for believe is far more extensive than just the belief that there is a God.  When Jesus said believe in me he was talking about believing in what he said.
Can you imagine a husband saying that he believes that he has a wife?  Wouldn't you think that if he is married that would be a crazy statement?  In the same way just believing that there is a God in itself does not mean we have a relationship with him.  That would be the same as the parents in those tributes saying that they believed that they had a son or daughter.  If you think that just believing that there is a God will get you to heaven consider this fact: Even the Devil believes that there is a God and we know where he will end up.
In James Chapter 2 starting with verse 14 we are told that faith without works is dead.  It is like those tornado victims that might have believed that there was a tornado but took no action.
Faith Without Works Is Dead
14 What does it profit, my brethren, if someone says he has faith but does not have works? Can faith save him? 15 If a brother or sister is naked and destitute of daily food, 16 and one of you says to them, "Depart in peace, be warmed and filled," but you do not give them the things which are needed for the body, what does it profit? 17 Thus also faith by itself, if it does not have works, is dead.
18 But someone will say, "You have faith, and I have works." Show me your faith without [a]your works, and I will show you my faith by [b]my works. 19 You believe that there is one God. You do well. Even the demons believe—and tremble! 20 But do you want to know, O foolish man, that faith without works is [c]dead? 21 Was not Abraham our father justified by works when he offered Isaac his son on the altar?
It is useful in reading the Bible to substitute the word trust when you see the word believe.  Sometimes in the translation from the original Greek the words get watered down and they lose their meaning.  It doesn't make sense that if we merely believe that there is a God that we are saved.  It is as obvious as that husband that states "I believe that you are my wife."  The determining factor in that marriage and in our relationship to God is not the fact that they exist but learning to trust them and truly believe in everything they are about.  That belief on our part will lead us to follow the path given to us trusting that our Lord and Savior has a plan and purpose for our lives!