The ball was free and I started for it.  Just as it was almost in my grasp a 20 year old opponent came swooping in and grabbed it.  Unfortunately this is not an uncommon occurrence as I try to compete in basketball with kids that could almost be my grand-kids.  I still love to play the game but it can be easy to get discouraged.  Three straight times one kid did the same move and made the same reverse layup while I felt like my feet were nailed to the floor.  Finally I asked my teammate Kyle to guard him.  "He is just too quick for me", I stated.  If only it was 40 years ago when my feet could move quickly at will.   I'm sure the kids I guard examine the situation with the ball in their hands.  "Oh good, the old guy is on me", they must think.  While I have my weaknesses as far as the game goes there are some things I still can do.  The trick is to get my mind to focus on the positive and concentrate on what I can do as opposed to what I can't.  This approach helps me bounce back from the disappointment of some missing abilities of my youth.
Why do I do this to myself?  Don't I realize that I am playing a kids game and I am not a kid anymore? Of course I do and if I start doubting it some 20 year old will put me in my place.  Yet I found myself analyzing a situation where I got the ball by the basket and faked a time or two before going up.  Next time I told myself after the games were over I am going straight up the first time.  Faking throws my timing off and if they block my shot so be it.  There i go again thinking about improving my game and here I am over 60.  Yet there are some things that keep me coming back.  It can be like the golfer who plays lousy for most of the round but hits a shot a couple of feet from the hole one time.  The memory of that shot will keep him or her chasing that moment the next time.  There are a couple of things I can do that gives me a mental advantage over my very young and athletic foes.  I am a very good passer and my friend Kyle and I have a good understanding of how to run a beautiful back door play.  The familiarity of playing with him and working together as a team helps bridge the athletic gap.
We come to the gym looking for a 3 on 3 match-up.  Since it is just him and I we have to scout around and find willing players who will play our half court game and who can play pretty well.  Kyle is a very good player.  He  is only in his 30's so he is not so far removed from the kids we play. Besides being 6 foot 6 he is a very good 3 point shooter.  He very rarely uses his height unfairly against shorter opponents.  He is usually content shooting from the outside.  We both play from the outside and if we can get a teammate who likes to drive and rebound it works out very well.  For my part I am content for others to score and to set them up with passes or screens.  I am also capable of knocking down a 3 pointer when they least expect it.  We play make it take it which means if you score a basket you get the ball back.  This can hide my inability at times to keep up with the youth of the day.  Although the young kids are very talented we have found that good old fashioned teamwork is often not in their games.  They have learned the Michael Jordan way but unfortunately most cannot consistently pull off the one on one game like Michael did.  "Be like Mike" sounded good in a commercial but isn't easy to do.  I have to say our team wins our share of games and it makes me feel good.  Not that I am always a big contributor but that I am still out there in the game.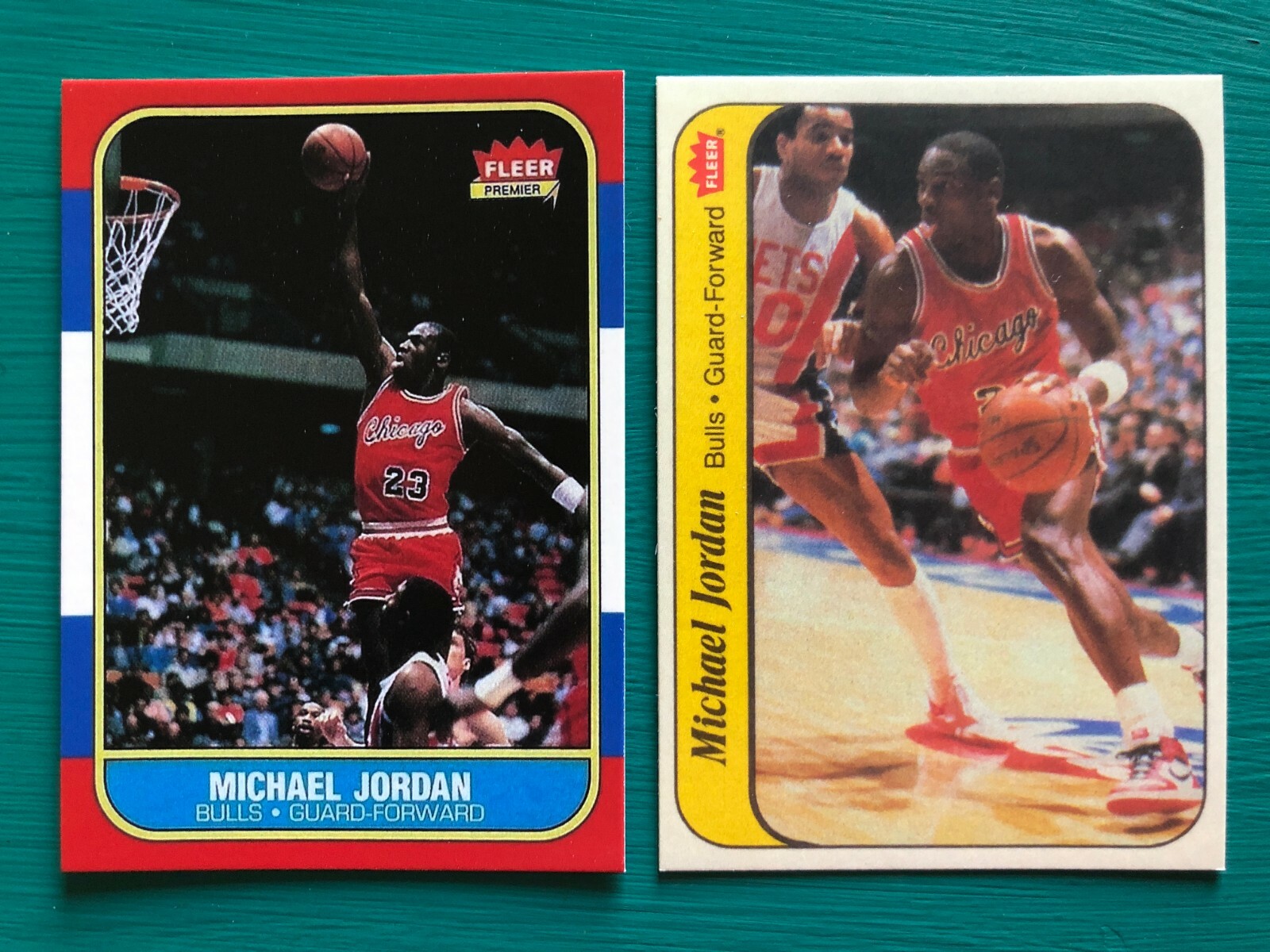 Now I am coming up on retirement from work.  Be it a year or two years that day will come and it will be here before I know it.  I have heard that retirement can be the best time or the worst time of your life.  How will I fill up all of my free time?  To that I will try to take the same approach that sends me out on the basketball court which is to stay in the game.  Stay in what game?  Well the game is whatever game I choose.  You see the opportunities are endless.  Just getting out and being active is important.  Whether it be joining a golf league, trying to play softball again, or spending time going to estate sales. These are all things I would enjoy doing.  However even those activities wouldn't be enough.  I would want to have a schedule of things to keep me busy.  Yet with a schedule I would also like to be able to break the schedule once in awhile. The whole idea is to enjoy life instead of waiting around for life to end.  There are many people I haven't met yet that could be friends.  I realize that friends from work will be hard to keep up with but friends from other activities can add to my life!
Finally there is a game that many have dropped out of.  It is the game of faith.  It is so important to stay in that game because it has eternal consequences.  It also makes all of the games we are staying in or joining meaningful.  In Luke 8:43-48 there was a lady who had a discharge of blood for 12 years.  She had spent all of her living on doctors but nobody could heal her.  She could have quit the faith game.  It just didn't seem like it was working for her.  Yet one day she realized that Jesus was passing by.  "If only I could touch his garment", she said to herself "I will be healed".  That is exactly what happened. She touched his garment in a crowd of people and instantaneously she was healed!  She stayed in the game of faith where others would have quit.
In Luke chapter 7 there was a man who was well loved in his community.  He had built the Synagogue for people to worship there.  A couple of elders to the Jews met Jesus and pleaded with him to come with them.  It seems the man had a servant who he loved that was deathly ill.  As they were nearing his house the man sent out friends with this message.  The man mentioned that he was not worthy to have Jesus come into his house.  But if he just said the words his servant would be healed.  Jesus marveled at the faith of the man.  "I tell you, not even in Israel have I found such faith", he stated.  When his friends went back to the house they found the servant well!  Not only did this man stay in the game of faith he actually became a true example of faith through the generations!
Are you staying in the game?  There might be many excuses that we all can make not to.  "I can't do the things I used to", we might say.  I can't keep up with all of this modern technology."  "I can't keep up with these young kids".  "What difference can I possibly make at this point in my life ?"  The fact is we can all do something.  We can all make a difference even if it is just a smile or a voice of encouragement.  We need to take that (apostrophe t) off of that word and make it "can"!  "I can do all things through Christ who strengthens me" Philippians  4:13.
Keep up with what is going on and don't live in the past.  Too many of us live in the past and long for the good old days.  The past is gone and whether there are good memories or bad it is over.  Learn from those memories but move on. Believe that your best days are ahead of you because they are!  When we truly have that belief we are opening doors that seemed shut.  Remember that finishing the game is much more important than starting it.  The sports page lists the final score not the score midway through the game.  Learn, grow, encourage, laugh, and cry if you need to.  It is all a part of the wonderful game.  Don't quit and don't let anyone or anything take away your joy in the game of life!