Can you imagine running down a street aimlessly without knowing where you are or where you are going? I'm reminded of driving to my college campus during orientation of my Freshman year and getting caught in a maze trying to get off of campus. It was very frustrating as every road that I took to try to get out either came to a dead end or to another unfamiliar road. There came a point where I was beginning to wonder if I would ever find the road to get me out. Looking back now I know that there are multiple ways to get off of campus. However I knew only one which was the way I got in. Getting turned around I lost my way. I don't remember how I eventually found my way out but it was a long and agonizing process.
The Guess Who had a song in 1970 called "Running Down The Street." The Lyrics are as follows.
Time after time
I played in the game
Fought in all the battles
Never once came up lame

Time marches on
And the tide reseeds
I need someone to help me
Help me fulfill my only need
Running down the street
And I think I'm going to cry
Cause I don't think I can make it
When that look is in your eye
Show me the way
You know I'll gladly go
Give e a head start
I've been moving much too slow
There's got to be that something somewhere
There's got to be that someone to show me the way
There's got to be that line to follow
I can feel it coming to me any day now
Feel it coming any day now
Feel it coming any day now
Feel it coming any day now
The words to the song are troubling. It is someone who feels lost and unsure of where they are going. Aimlessly running down the street much like I was trying to get out of the campus prison I felt myself in. Sometimes we know we are lost and other times we don't. When my mom and dad got married in Indiana they were trying to get back to Michigan. Mile after mile they drove and after a few hours they encountered a sign. "Welcome to Ohio." My dad was upset and said a few choice words and mom confided that she was unsure of what she had gotten into. Happily they were married for 44 years before they both passed away in the same year. My point though is that you can think you are going in the right direction and you aren't.
Just the other day I lost my glasses. They were in their case and now they are missing. It's frustrating when I lose something. I go to the place I know they should be and they are not there. I can't tell you how many times I have been to the familiar place and still no glasses, like something would change after a period of time. Fortunately I have a backup pair so all is not lost but not being able to find something is very frustrating as you probably know. We know that if something is lost it is not where it is supposed to be. That is the reason it is lost and you can't find it going to those familiar places no matter how many times you try.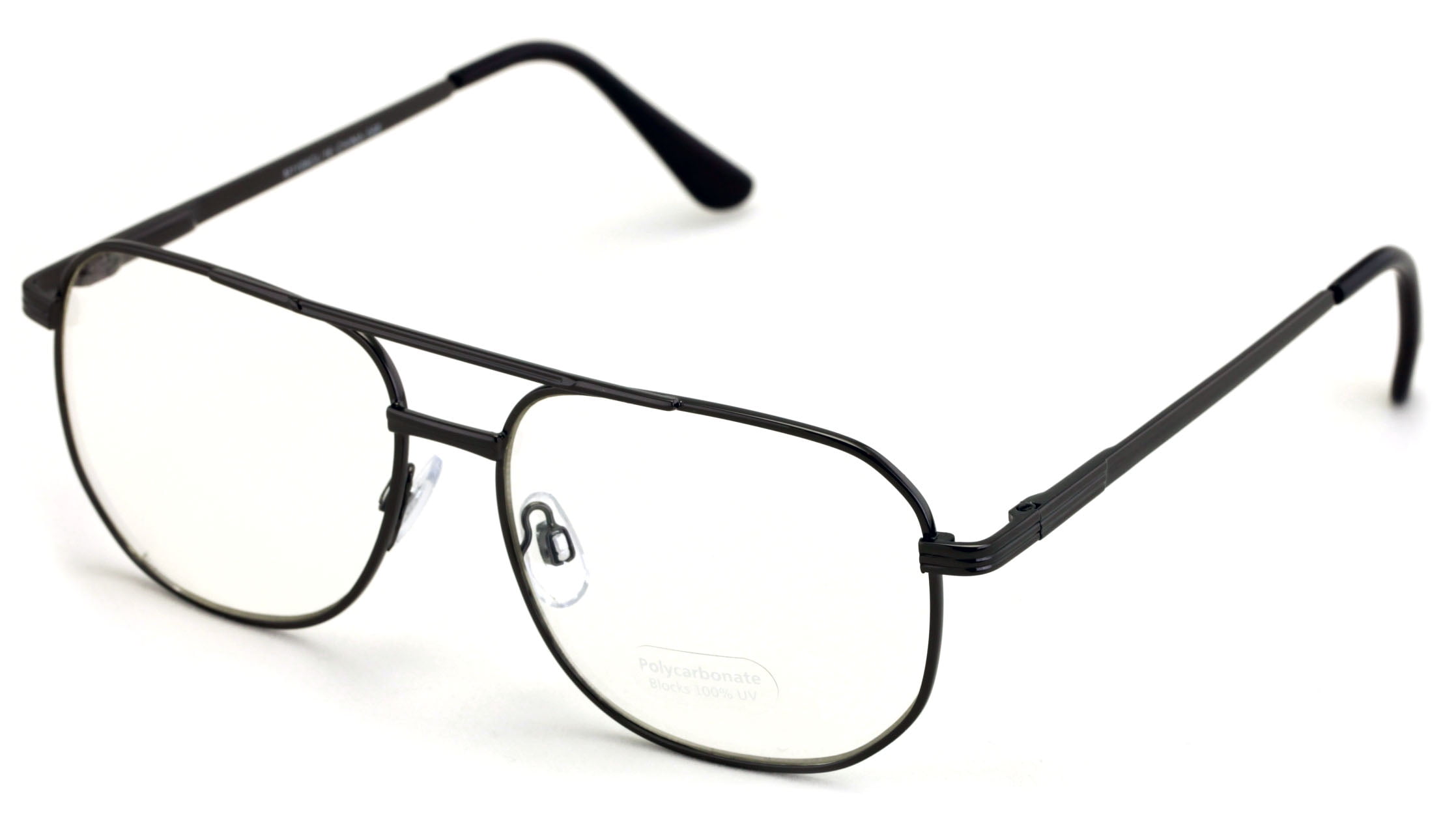 Deep inside we all know we need God. For many it is such an elation when we finally find what we are looking for. For others it is a continued search or an illusion that we are going the right way. Sometimes we are dramatically turned from our path (like the "Welcome to Ohio" sign. Other times we keep searching and aimlessly run or drive in a maze without seemingly any way out. Deep in our heart we know that the lyrics are true. We realize that there has to be that someone somewhere. Our existence is not an accident.
God wants to end our search. He sent his son to die for our sins and by a simple prayer we can receive him and have peace and joy. He will lead us out of the maze or aimlessly running down the wrong street. He will turn us around as we see the signs that we are going down the wrong road. Life begins to have meaning and purpose. The lyrics state that "There's got to be that something somewhere, There's got to be someone to show me the way." That someone is Jesus and he loves you and will put you on the right road.
Please pray this simple prayer with me.
Dear God,
Forgive me of my sins and save me.
Take me out of this endless maze and going down the wrong road
Come into my heart and be my Lord and Savior.
Amen
If you prayed that prayer you are on your way to hope and freedom. You have found that someone who is out there and wants to show you the way. You have found that path to follow and you will feel strength coming to you every day!